Efficient commercial food waste recycling
Working with the experts to deliver efficiencies
The combined experience of our teams means we can deliver a bespoke solution, tailored to the individual needs of our customers for their commercial food waste recycling needs.
We take our responsibility very seriously and our experienced team can help design, develop, and deliver a bespoke disposal and recycling service for your organisation's food waste management needs.
The safe and correct disposal of food waste is becoming an increasingly important consideration for businesses across the UK. We recognise that the logistics of creating your own food waste recycling programme can be a headache.
Trusted Industry Expertise
Peace of Mind
Bespoke Food Waste Recycling package
Safe, Compliant Disposal
Let's talk food waste recycling
We know food and drink manufacturers are under pressure to provide quality, keenly priced and attractive products to the consumer whilst developing, producing, and maintaining sustainable ways of reducing and recycling their waste streams.
Understanding the advantages of efficient food waste recycling can deliver huge benefits for businesses, the local environment and long-term sustainability.
"BioteCH4 offers the whole package when it comes to food waste management. Whether you need a one-off collection of pallets or full contracted services, we have the capacity to look after all of your food waste needs!"
Business Development Manager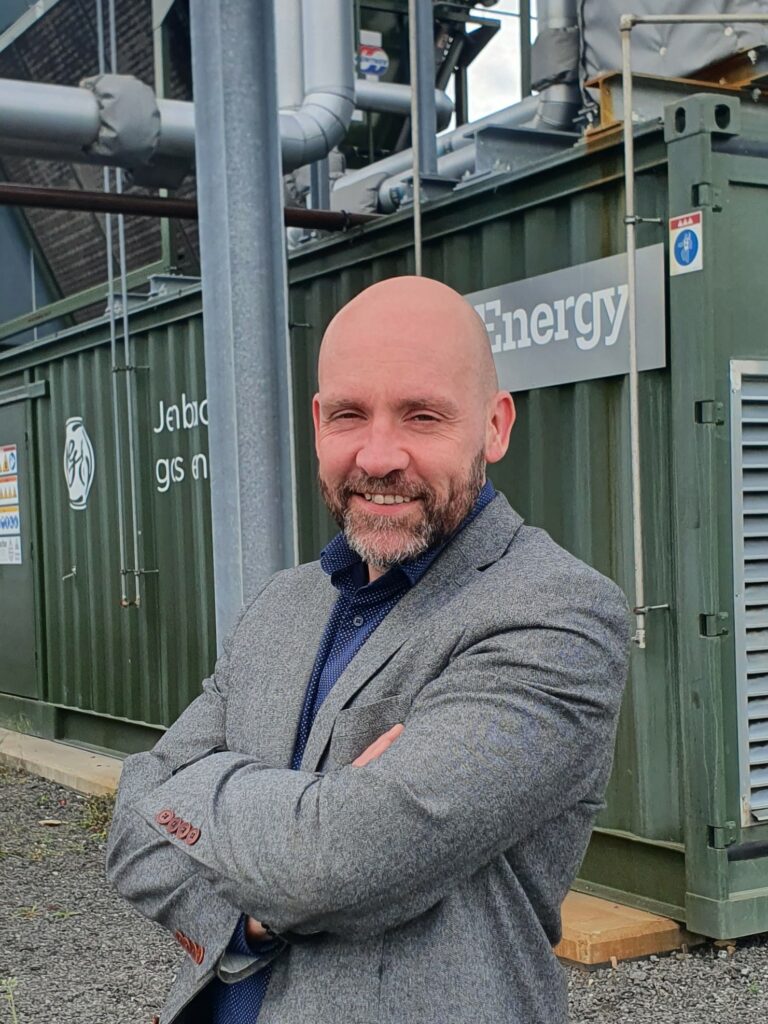 Why is waste management important?