A friendly and flexible approach to suit the operational requirements of your business
We have a proven track record of working with pet food manufacturers, large and small.
We also have the experience, knowledge and understanding to ensure that all APHA and ABP waste requirements are met allowing our clients to rest easy knowing they are in safe hands.
We offer bespoke disposal systems for all of our pet food clients; it is often the case that one manufacturer's needs vastly differ to the next and we have the flexibility to deal with those requests to tailor the service we deliver.
Working with BioteCH4 you can rest assured that:
Reasons to partner with us
Industry
Experience
Excellent Customer Service
Sustainable Food Waste Recycling
Tailored Flexible
Approach
Regulations and accreditations
We are regulated and audited by Ofgem, the Environment Agency, ISCC, APHA and DEFRA and we continually strive to deliver best practice across all our sites. Should you require further information please do get in touch.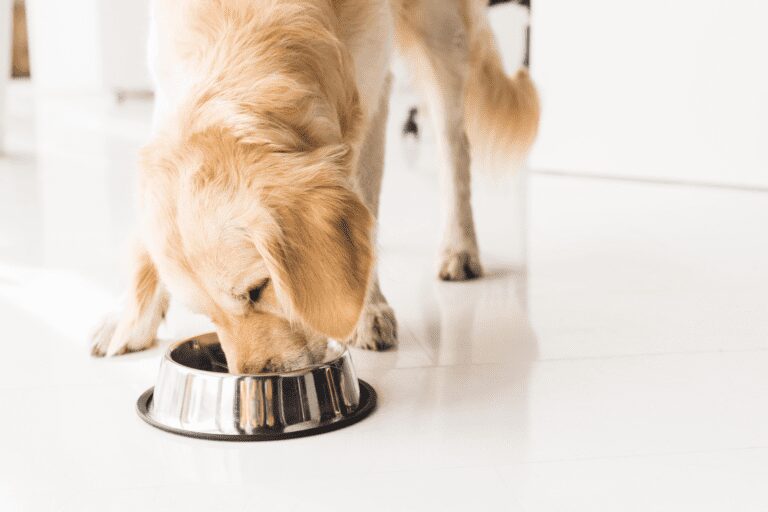 Expert Industry Knowledge