Transforming Food Waste For Good
Our waste transfer station can receive and handle waste streams from various industries.
These include local authorities, food manufacturers and producers, food distributors, waste management companies, waste brokers.
The site has the capacity to process 250,000 tonnes of organic material per year and operates as te transport hub for BioteCH4 with a large fleet of vehicles ranging from tankers to bulk tippers which can carry out collections effectively all across the UK.
We provide waste transfer and waste management solutions for several industries and can store and process various types of waste such as local authority and commercial waste, food waste, oils and fats and category 3 animal by-products.

For local authorities and commercial industries, our waste transfer station provides many production and environmental benefits including:
A cost-effective solution to waste transport
Reduces air pollution due to fewer vehicles utilising the roads and all vehicles are at least Euro 5 compliant
Improves waste disposal productivity as a result of transferring waste to larger and more efficient vehicles
As a regulated waste transfer and oil & fats disposal provider, our team will work with you to ensure all relevant procedures are adhered to and issue you with all the correct Waste Transfer Notices
Our expert on site team has many years of experience within the food waste industry with dedicated personnel on hand to assist businesses with more complex food waste management procedures such as the transportation, removal and safe disposal of most organic food waste streams including oil and fats.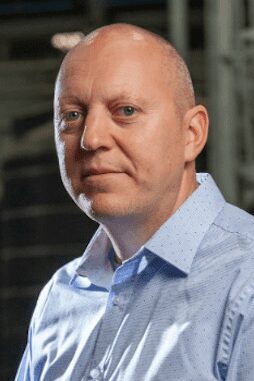 Lee Sanderson
Plant Manager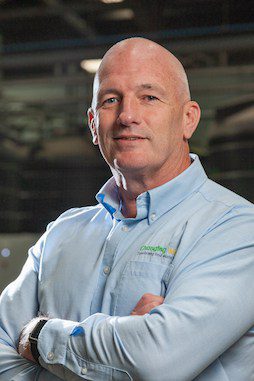 Neil Turton
Commercial Manager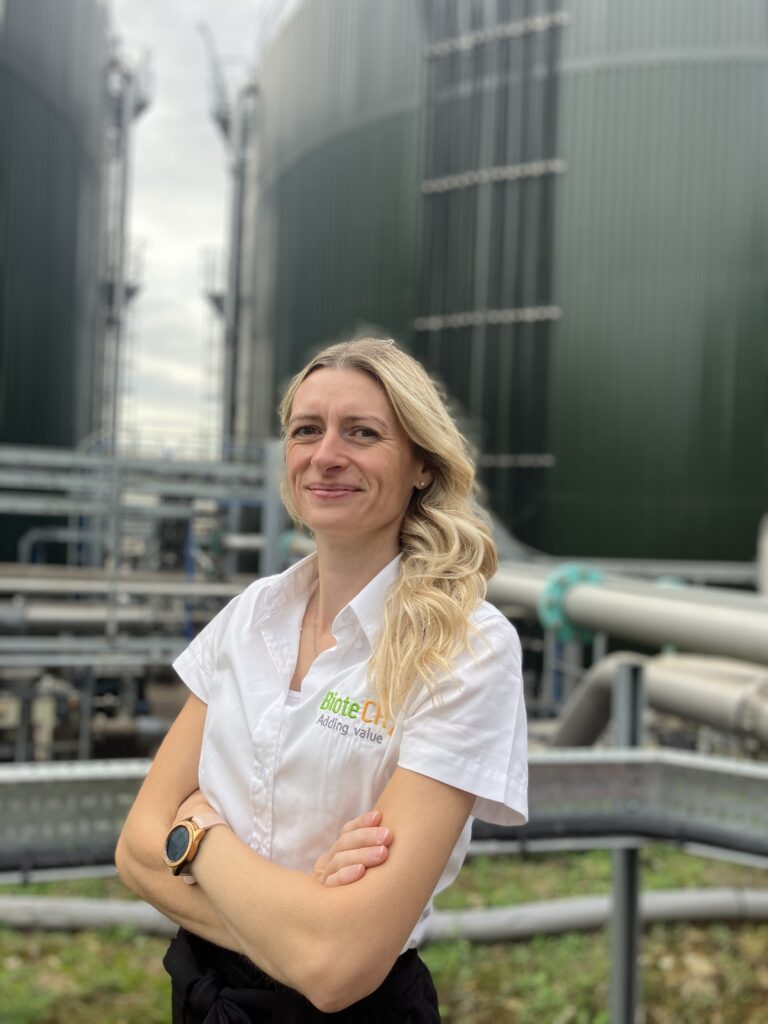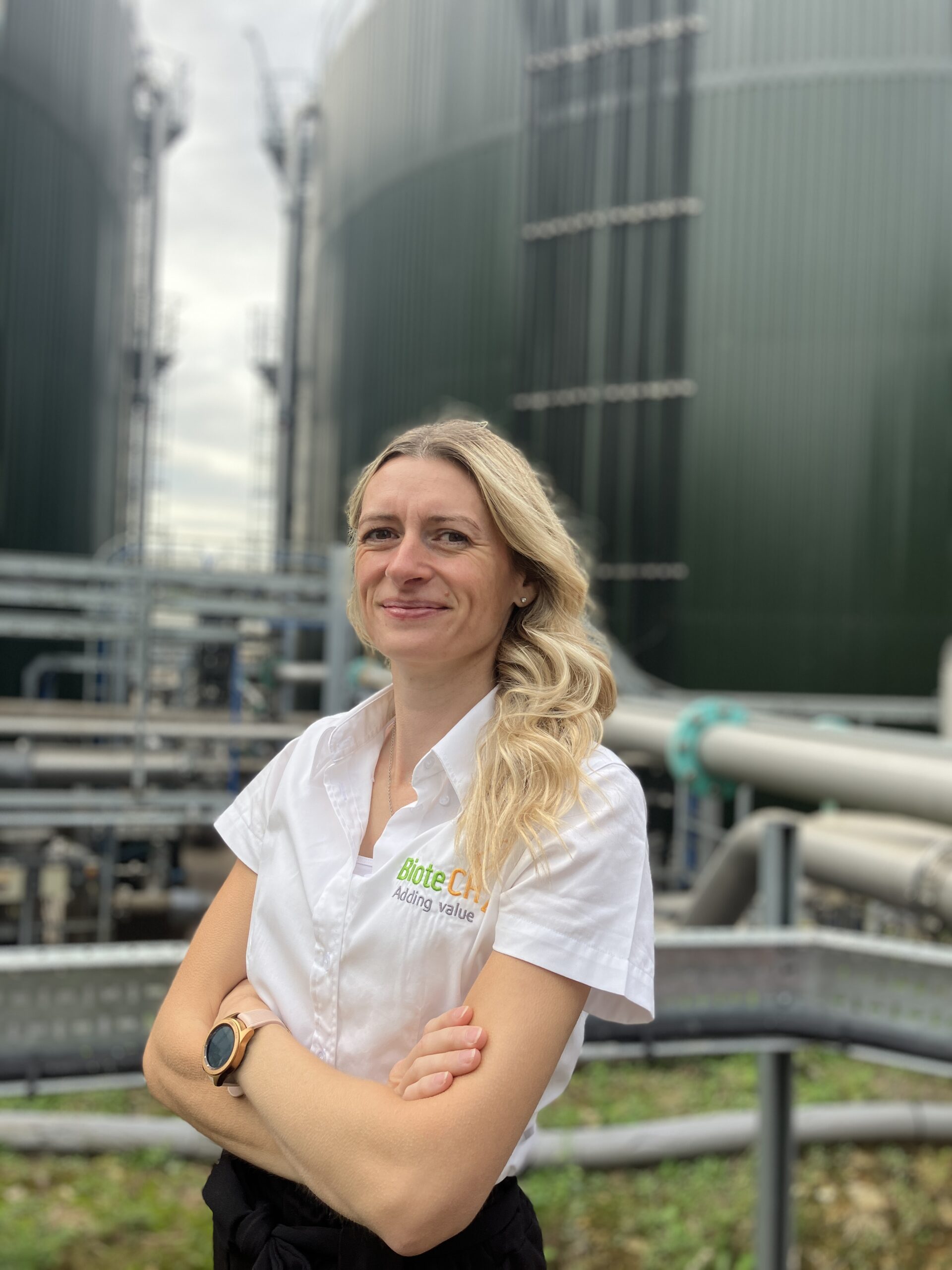 Nicole Freeman
Commercial Manager
If you have any questions about our services, contact our expert team to discuss your waste requirements.