Transforming Food Waste For Good
Hemswell Biogas is located on a 5-acre site in the heart of rural Lincolnshire.
Producing both gas and electricity with the capacity to produce 17 MWth of renewable Biogas.
This anaerobic digestion site has the capacity to recycle and process 140,000 tonnes per year of food waste and organic materials.
The end product of the anaerobic digestion process is the generation of a nutrient-rich biofertiliser that is used on fields and crops surrounding the site to sustain longer-term crop growth and yield and has a better environmental impact than synthetic fertilisers. Creating healthy soil promotes better carbon capture, good growth for plants and, in turn, is great for the environment.
Benefits of anaerobic digestion include:
Environmentally sustainable recycling process
Compliant with legal requirements
Reduction in operating costs
Our expert on site team has many years of experience within the food waste industry with dedicated personnel on hand to assist businesses with more complex food waste management procedures such as the transportation, removal and safe disposal of most organic food waste streams including oil and fats.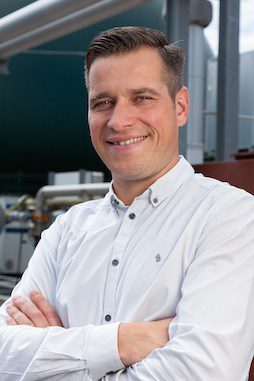 Matt Vallance
Plant Manager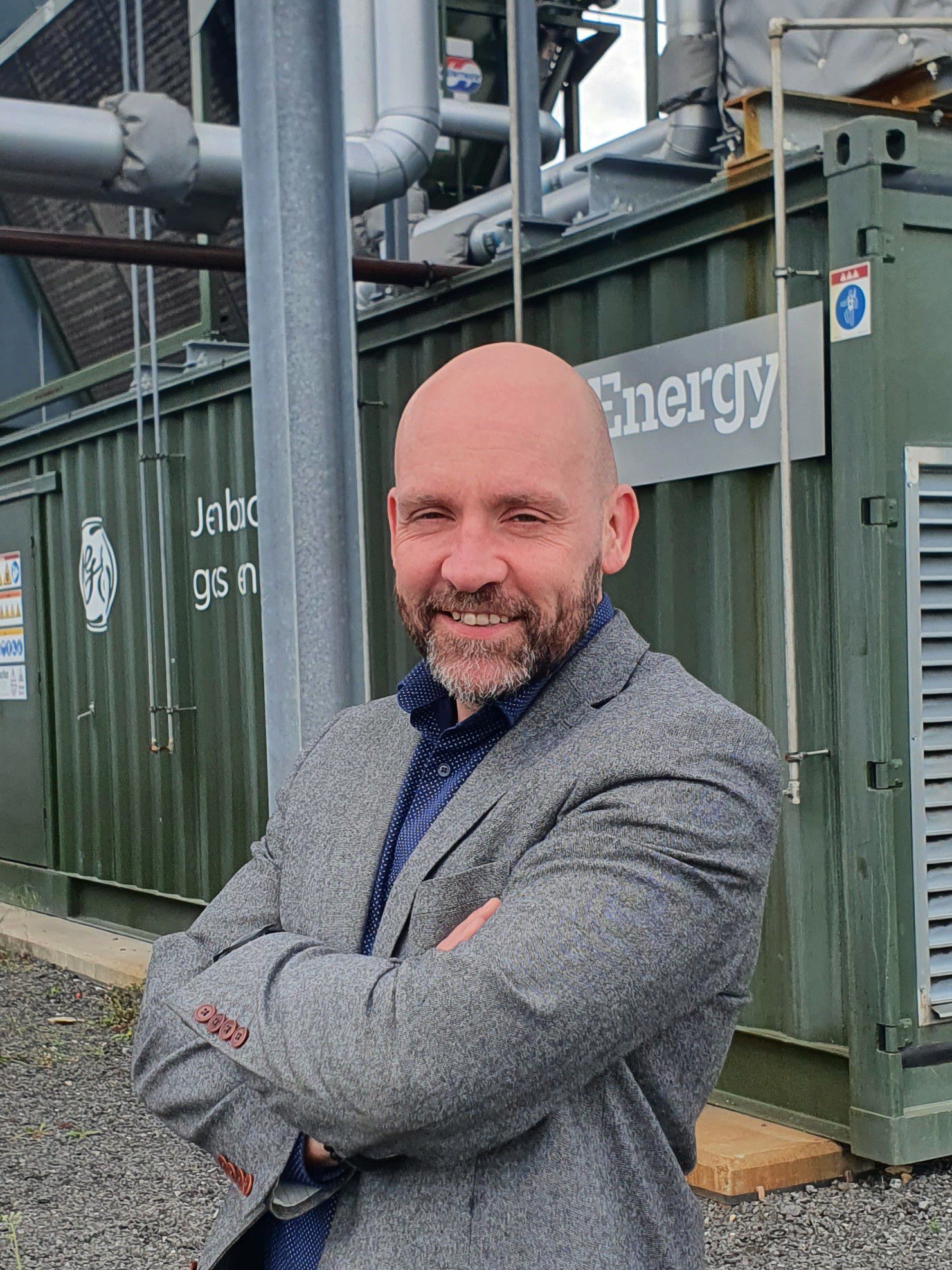 John Wheeler
Business Development Manager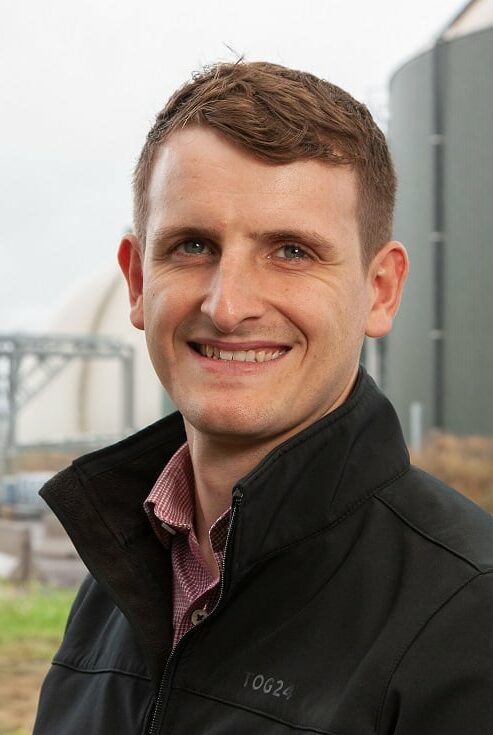 Duncan Jones
Commercial Manager
If you have any questions about our services, contact our expert team to discuss your waste requirements.
Hemswell Cliff Industrial Estate,
Hemswell Cliff,
Gainsborough
DN21 5TU
Tel: 01427 668879