Waste Recycling and Destruction
Secure destruction of commercial food waste
Waste Recycling and Destruction Limited (WRD) offer a wide range of secure disposal and recycling services to the food industry.
For over 13 years, WRD has built up a network all over the UK offering customers the highest level of service regardless of location.
Secure Product Destruction is of the highest importance to ensure that unwanted products do not reappear in the marketplace. WRD recognise that the integrity and reputation of your product and brand is of the upmost importance and provide security and protection in the destruction of your waste products.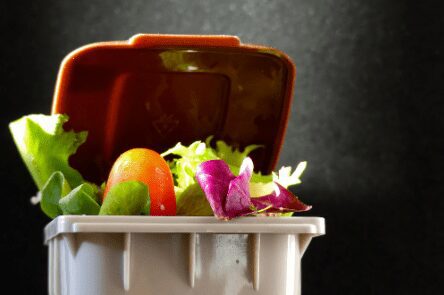 Benefits of waste recycling and destruction include: 
Secure product destruction

 

Sustainable food waste recycling

 

Brand confidentiality 


Enhanced environmental performance
Our expert on site team has many years of experience within the food waste industry with dedicated personnel on hand to assist businesses with more complex food waste management procedures such as the transportation, removal and safe, secure destruction of your waste products.
If you have any questions about our services, contact our expert team to discuss your waste requirements.
WRD Ltd
Beeley Wood
Clay Wheels Lane
Sheffield
S6 1QT
Tel: 0114 231 4033