Transforming Food Waste For Good
This Yorkshire based site has the capacity to process up to 90,000 tonnes of organic waste per year.
From the waste accepted the site can generate up to 11 MWth of renewable Biogas.
Anaerobic digestion technology is increasingly being deployed across the UK. It is used to generate renewable energy, which is then exported to the National Grid.
We provide food waste management solutions and renewable energy sources for a number of industries including, food manufacturers, producers and distributers, waste management companies, waste brokers and local authorities.
Benefits of anaerobic digestion include:
Environmentally sustainable recycling process
Compliant with legal requirements
Reduction in operating costs
Our expert on site team has many years of experience within the food waste industry with dedicated personnel on hand to assist businesses with more complex food waste management procedures such as the transportation, removal and safe disposal of most organic food waste streams including oil and fats.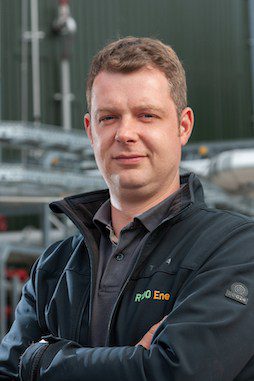 Nik Frost
Plant Manager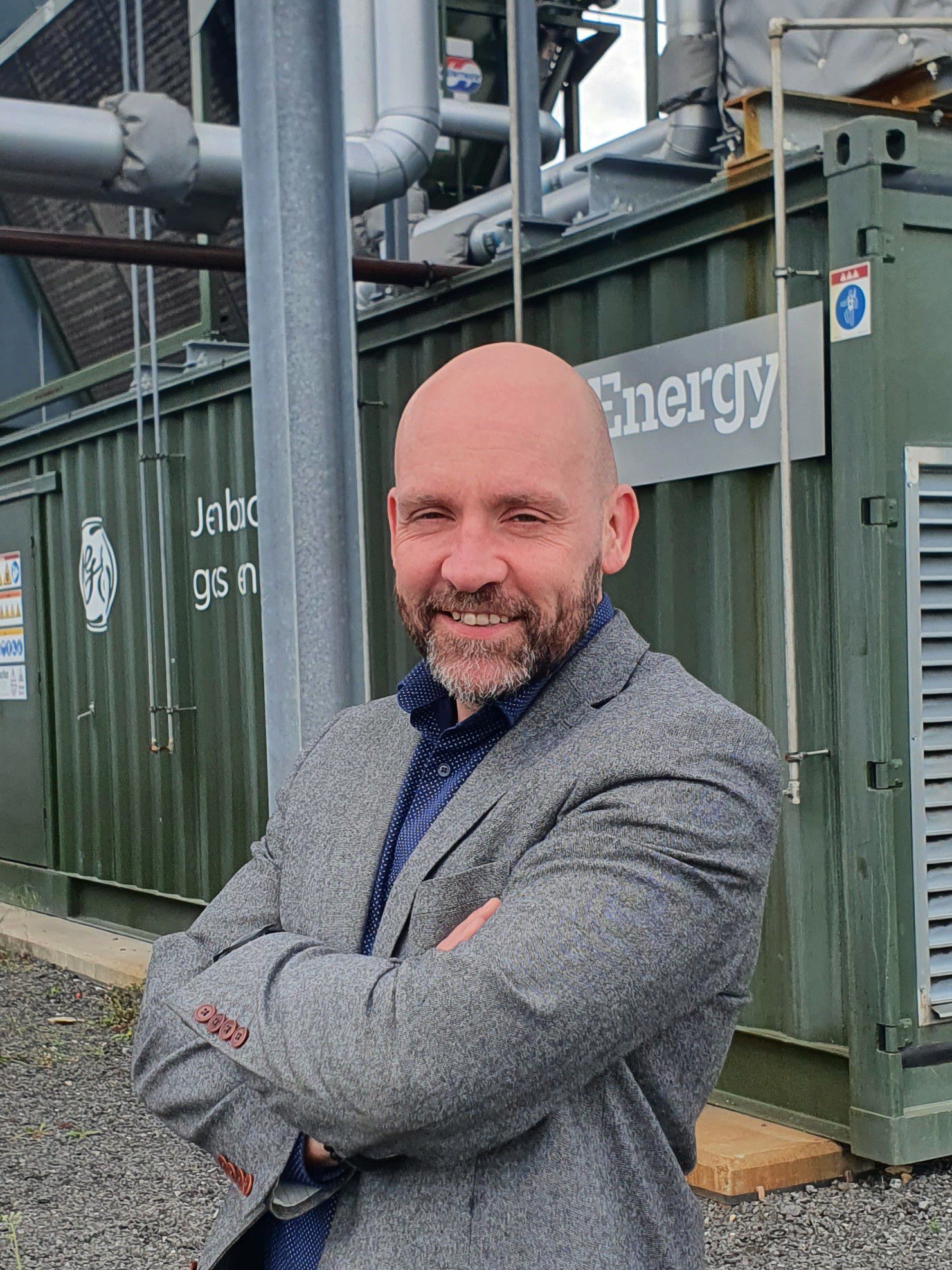 John Wheeler
Business Development Manager
If you have any questions about our services, contact our expert team to discuss your waste requirements.
Spaldington
Howden
DN14 7NG
Tel: 01430 434985