The leading anaerobic digestor operator in the UK
Trusted and experienced in the food waste and anaerobic digestion industry
We have strategically located sites across the UK and a large team of food waste experts on hand to implement a tailored approach to the requirements of each of our customers.
We provide biological support, emergency response and feedstock supply to other operators within the industry. Our expertise means we not only have the knowledge and experience to deal with food waste the UK produces, but we also have the capacity to manage whatever quantity you need us to.
Our team members have worked across a variety of industries and bring a wealth of experience from the following areas:
Corporate and social responsibility
We take our commitment to our corporate social responsibility very seriously.
It's incredibly important that we practice our values and demonstrate why they are important to us as an organisation. They form the backbone of our business, and they ultimately ensure we deliver and perform in a way that is expected of us at every level of our organisation. Through our leadership, we are committed to developing a workforce that lives and breathes our values, one that loves working for BioteCH4 and that delivers exceptional service for our customers.
How do we do this? We lead by example; we continually invest in our staff through training and develop associations with industry-recognised providers of education and sector qualifications.
As we continue to develop and grow our network of anaerobic digestion sites up and down the UK, we are always looking for passionate people to join our team. 
We take the welfare of our staff seriously and have invested in the support available to all of our staff. We have mental health ambassadors as well as an employee assistance programme, and the facilities within the business to ensure that we can give every member of staff the support they may need.
If you would like to know more about the opportunities within the BioteCH4 group, or are interested in working for us, please take a look at our current vacancies.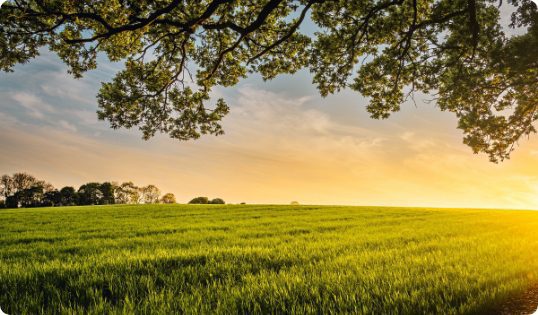 We're keen to support the development of the next generation and feel that the insight an apprenticeship can give someone beginning their career is invaluable, which is why we are keen to offer apprenticeship opportunities. Keep an eye on our list of vacancies for current opportunities.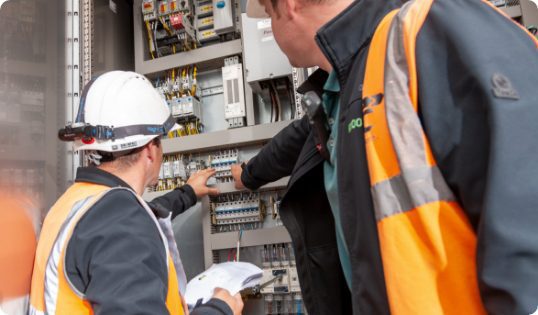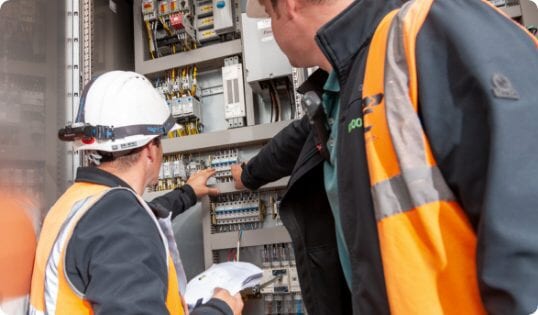 We are proud of the innovative solutions our team of experts can provide each one of our customers. The expertise within each of our teams means we can offer a tailored approach to every situation, enabling us to streamline processes and improve efficiencies for our customers.
BioteCH4 own and operate Anaerobic Digestion sites across the UK. We also provide biological support, emergency response and feedstock supply to other operators within the industry.
If you are interested in our services and would like to get touch, please contact us at: