With over 60 years' expertise in the food waste business and over 30 years' experience in the anaerobic digestion industry, you can rest assured that you are in safe hands when you work with the BioteCH4 team.
Expert industry knowledge
Right from the very beginnings of our business, we have made sure that we focus on creating a team of highly knowledgeable staff, with a wealth of experience across various industry sectors, so that our customers receive the best possible service for their individual needs.
Our expertise provides biological, regulatory, commercial, and engineering support to the renewables sector. With our experience, we are well-placed to provide a truly useful link between the Anaerobic Digestion sector and the food industry, enabling more environmentally and commercially focused processes.
We pride ourselves in the service we are privileged to offer our customers and ensure that every new member of our team brings something to our business that adds further value to the BioteCH4 team.
Our team members have worked across a variety of industries and bring a wealth of experience from the following areas: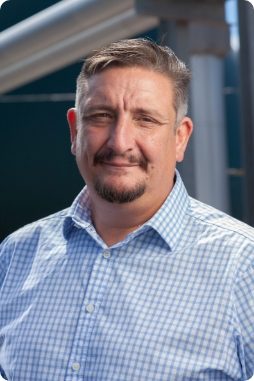 Neil Hunter
Chief Executive Officer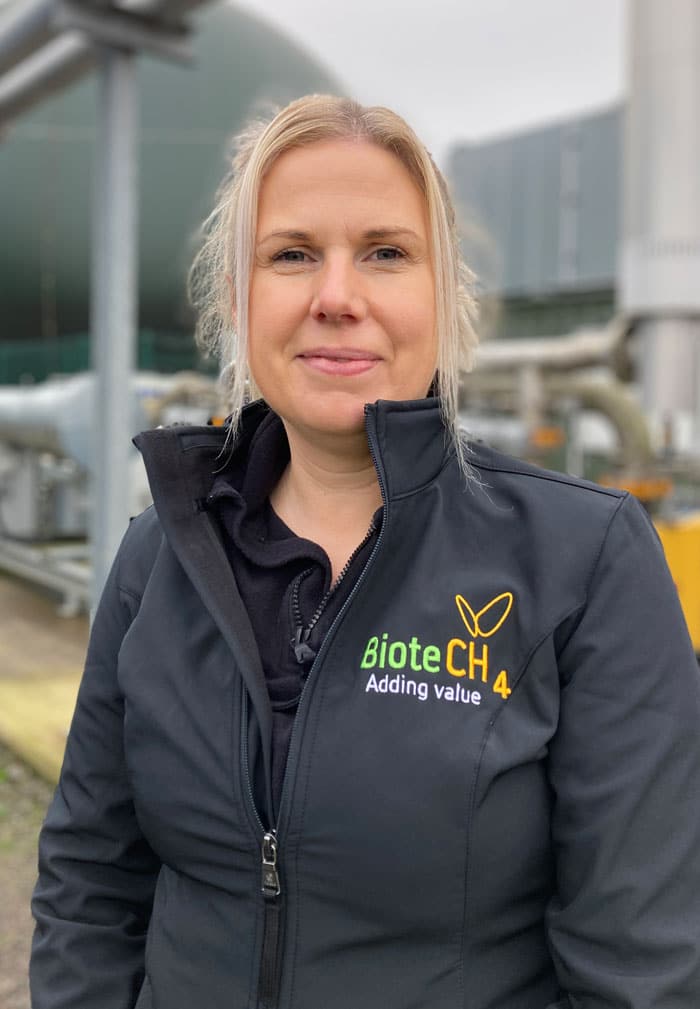 Victoria Peat
Chief Operating Officer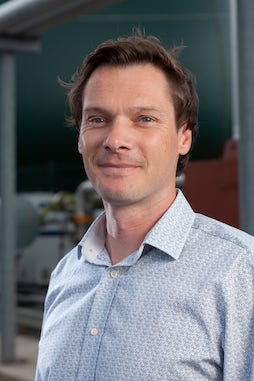 Lee Dobinson
Chief Commercial Officer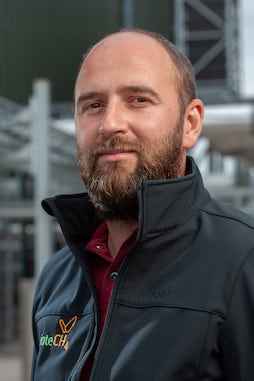 Russ Baker
Chief Technical Officer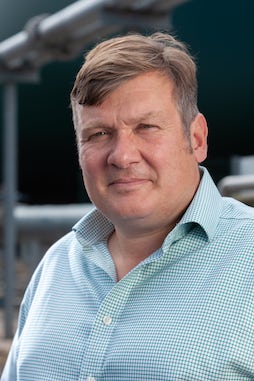 Adam Duguid
Chief Legal Counsel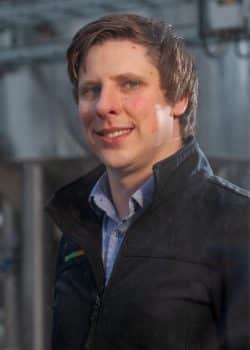 Jamie Brennan
Chief Process Analyst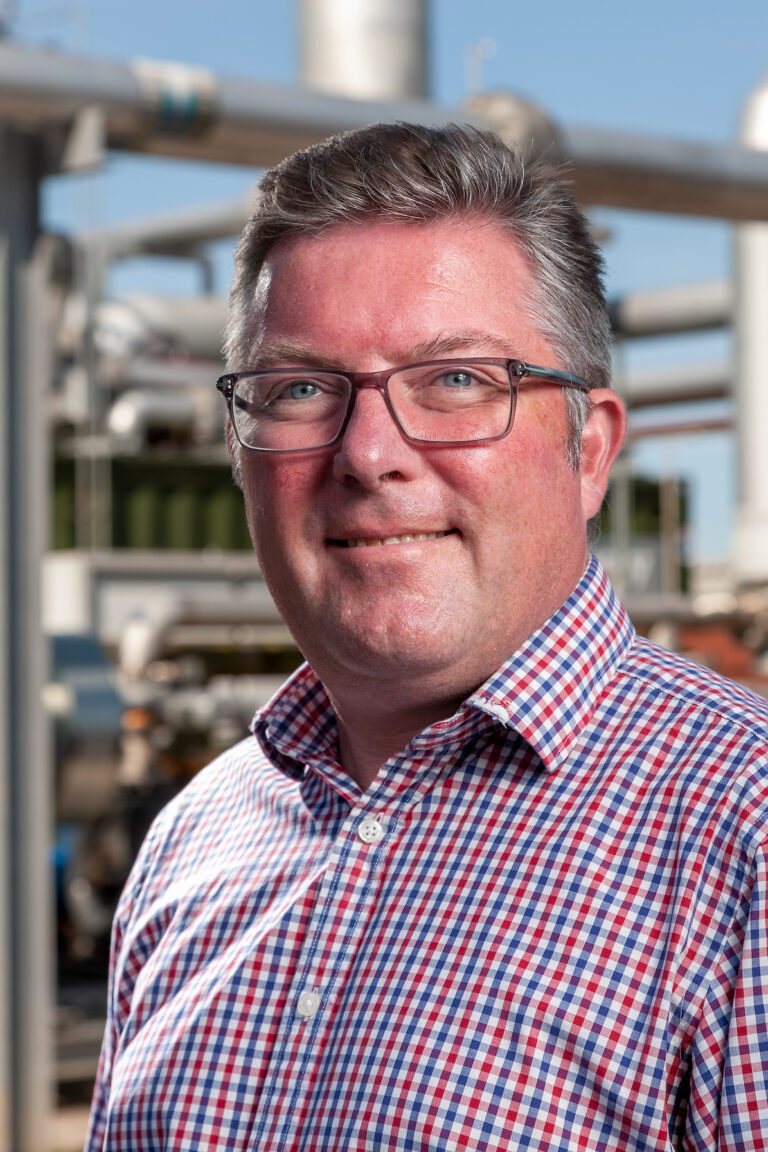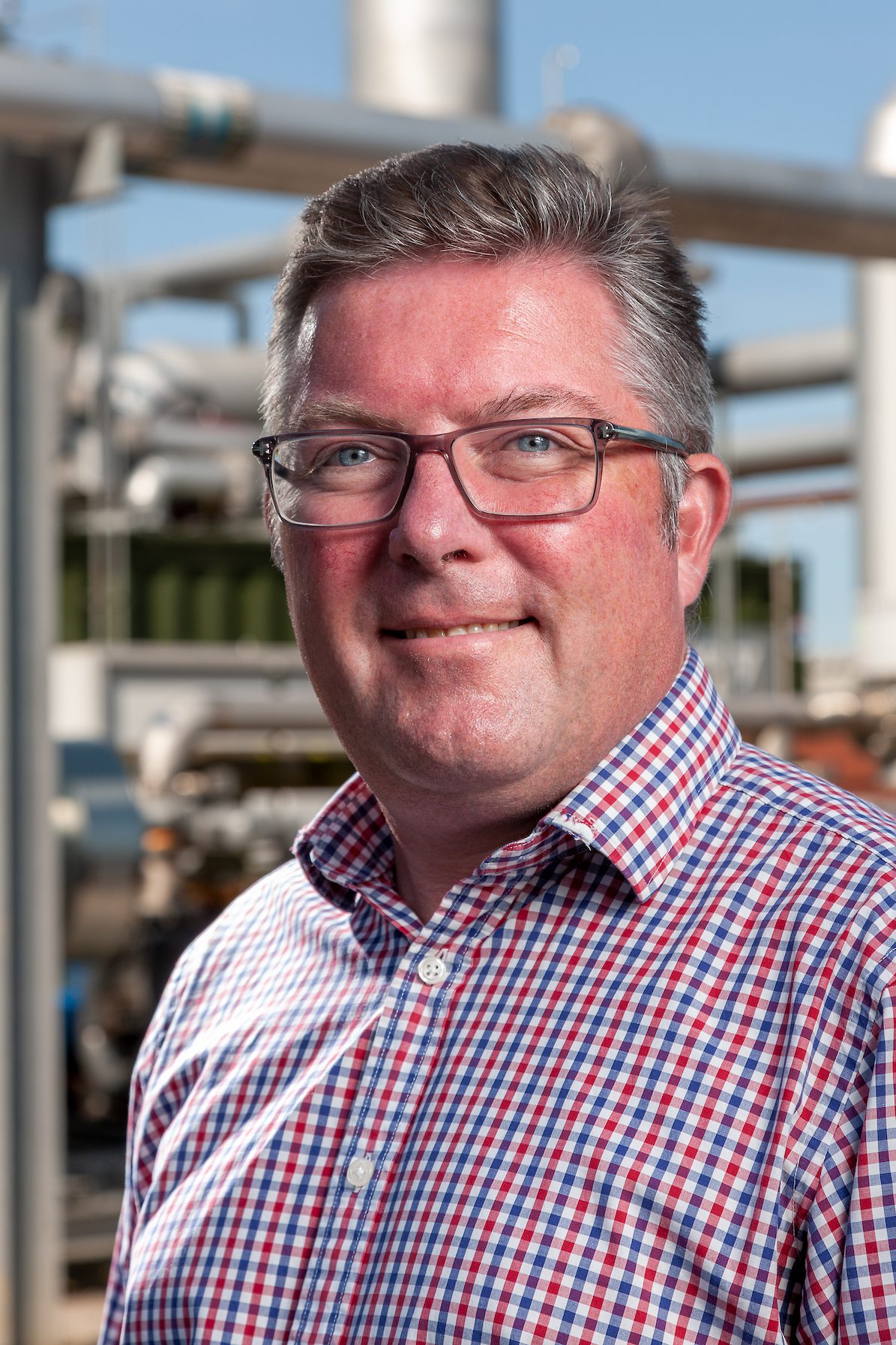 Mark Hazard
Chief Financial Officer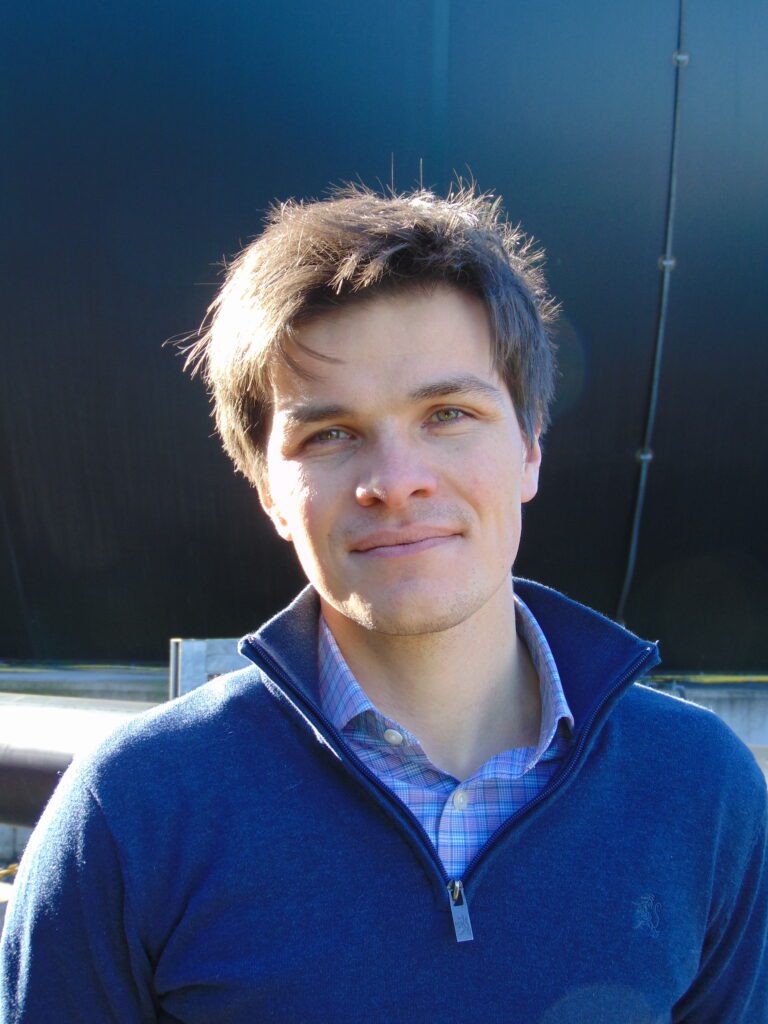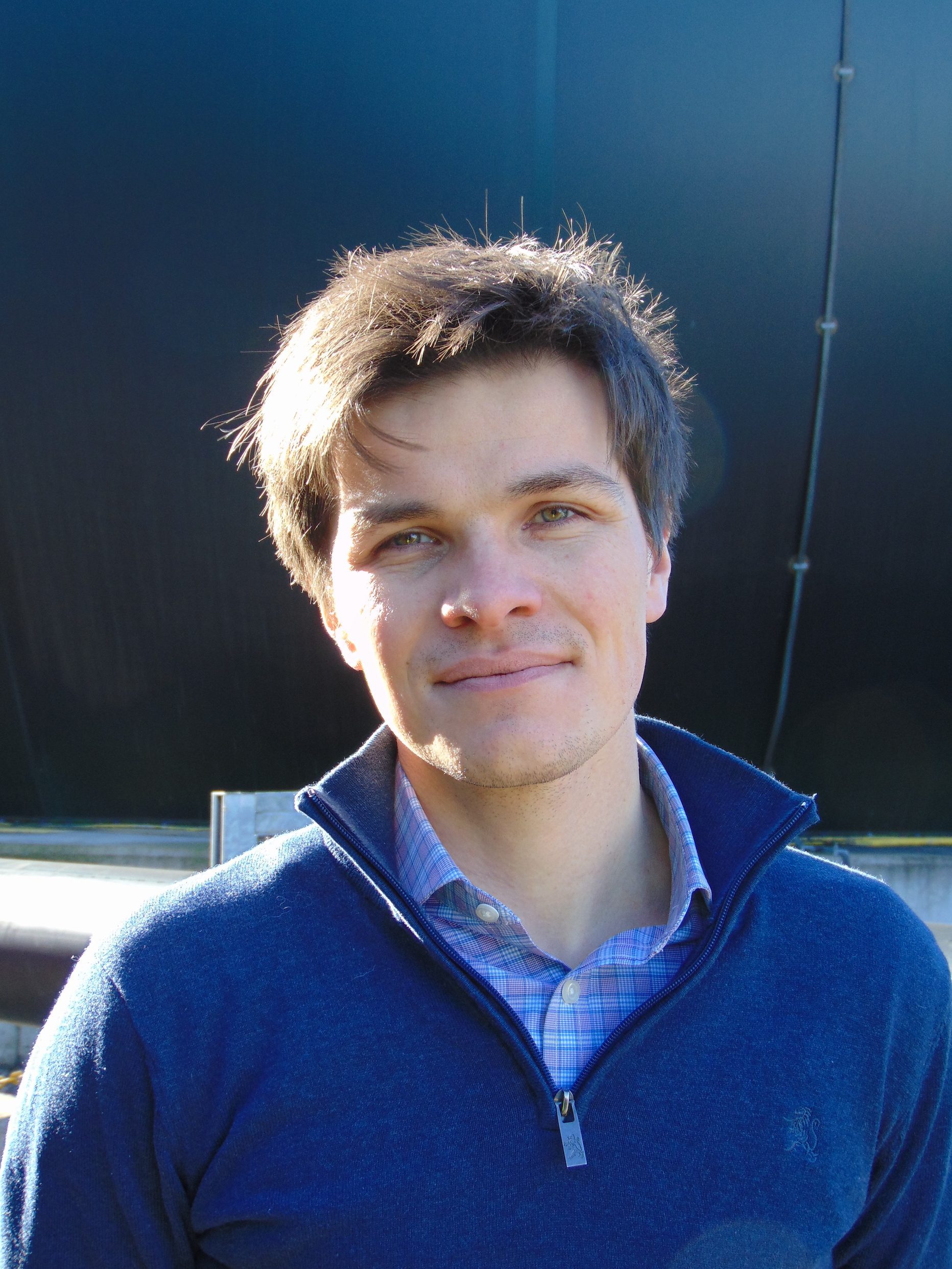 Ben Fillion
Chief Technical Business Development
Ryan Holland
Chief Safety & Compliance Officer
"It's great to be part of a growing business, it's changing all the time and no one day is the same as the other, which is one of the reasons I love working here."
"We've made some significant changes to the way we do business over the last couple of years and we're continuing to make strides within the industry to support the ever-changing environment in which we work."
We are proud of the innovative solutions our team of experts can provide each one of our customers. The expertise within each of our teams means we can offer a tailored approach to every situation, enabling us to streamline processes and improve efficiencies for our customers.