If you are interested in our services and would like to get touch, please contact us at:
BioteCH4 own and operate Anaerobic Digestion sites across the UK. We also provide biological support, emergency response and feedstock supply to other operators within the industry.
As we continue to develop and grow our network of anaerobic digestion sites up and down the UK, we are always looking for passionate people to join our team. 
We take the welfare of our staff seriously and have invested in the support available to all of our staff. We have mental health ambassadors as well as an employee assistance programme, and the facilities within the business to ensure that we can give every member of staff the support they may need.
If you would like to know more about the opportunities within the BioteCH4 group, or are interested in working for us, please take a look at our current vacancies.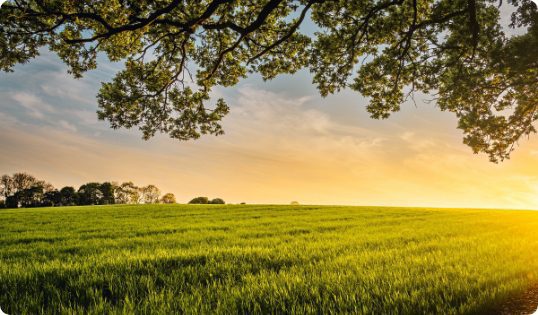 We're keen to support the development of the next generation and feel that the insight an apprenticeship can give someone beginning their career is invaluable, which is why we are keen to offer apprenticeship opportunities. Keep an eye on our list of vacancies for current opportunities.