ADBA Local Authority Site Visits
BioteCH4 recently hosted a number of local authorities at their Cambridgeshire and Yorkshire sites on behalf of the Anaerobic Digestion and Bioresources Association (ADBA)
ADBA has organised anaerobic digestion (AD) site visits across the UK to help local authorities understand the process and learn about the things they need to consider in anticipation of DEFRA announcing the deadline for all local authorities to implement food waste collection services.
We were very pleased to be involved in these events and were happy to provide local authorities with answers to their burning questions about all things food waste recycling. 
During the visits, local authority members toured the sites to see how an AD plant works and received presentations from ADBA and WRAP about the important information they should be considering ahead of this change to waste collection and learn from the experience of those authorities who have already made the switch. The authorities were given the opportunity to ask as many questions as they needed, and all said that they ended the day feeling much more knowledgeable and confident than they did beforehand.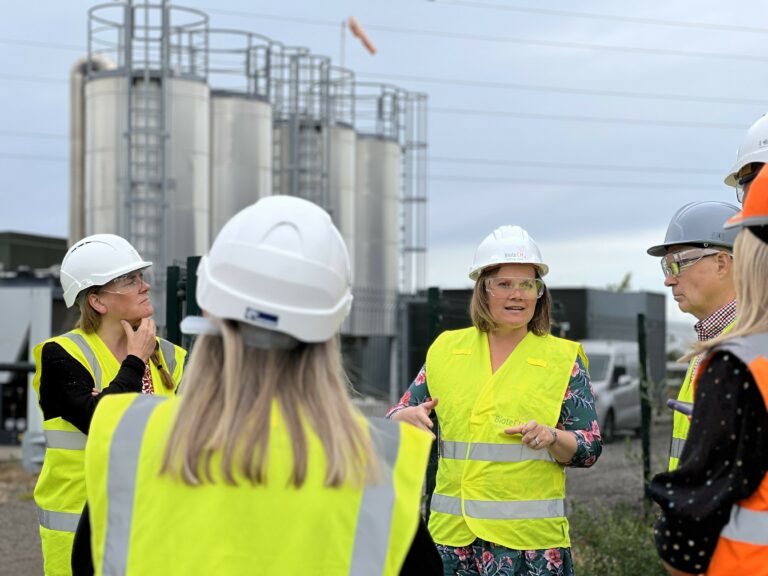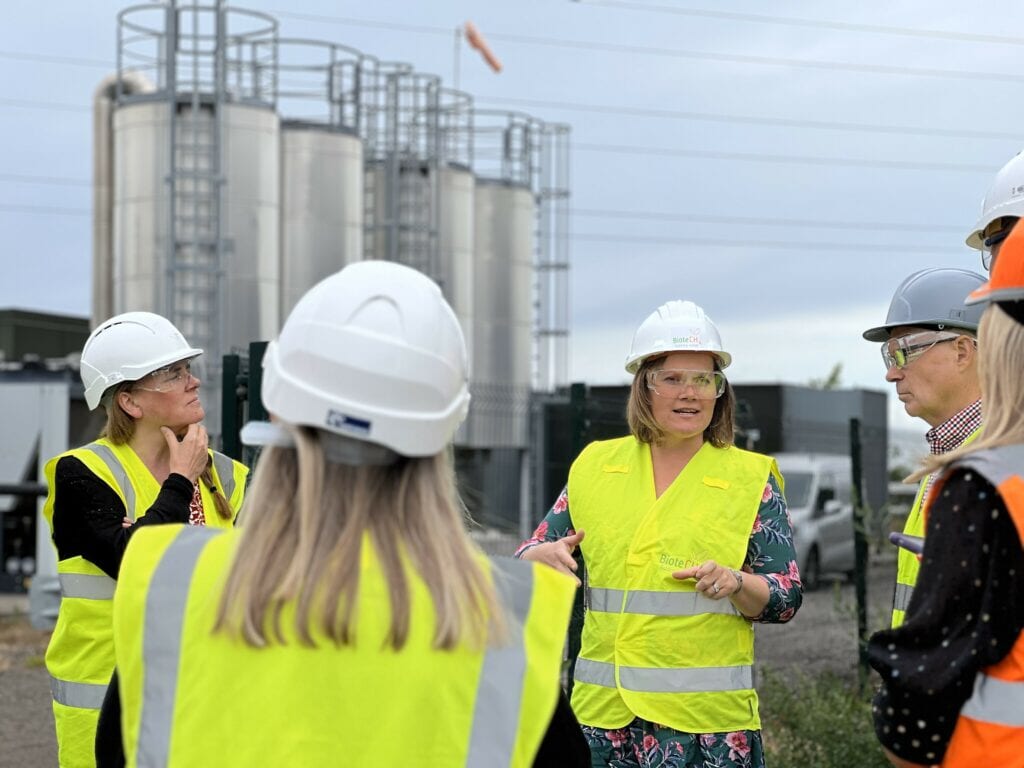 Pamela Woolcock - Group Public Sector Lead:
"Millions of tonnes of food waste are thrown away each year and food waste collections are an important part of how we deal with this environmental burden. However, for some councils, this service will be new and there are some specific challenges which need to be addressed. We were delighted to welcome local authority councillors and officers to see first-hand both the challenges that need to be addressed and importantly the benefits that AD can bring to them as an organisation and our society."
We hope that these site visits provided some insight to Local Authorities as to why it is so important to collect and recycle domestic food waste, and how straightforward it can be once everything is planned and put into place. We understand that this is a big change for lots of areas in England, therefore we're available to provide ongoing advice and support for those who may need it. 
If you wish to learn more about the basics of recycling and reducing food waste, we have lots of educational blog posts that provide information on these topics. 
BioteCH4 Local Authorities
If you missed out on attending an ABDA site visit or have any questions in relation to local authority food waste, please get in touch.